Dentistry From The Heart Event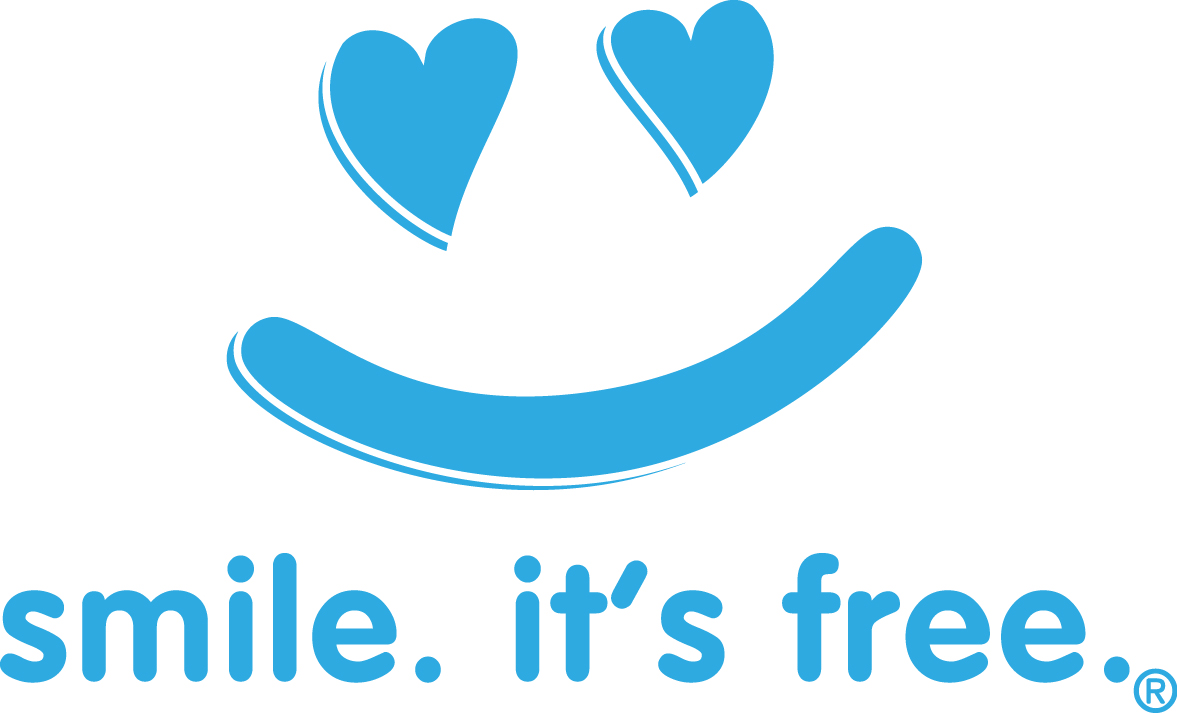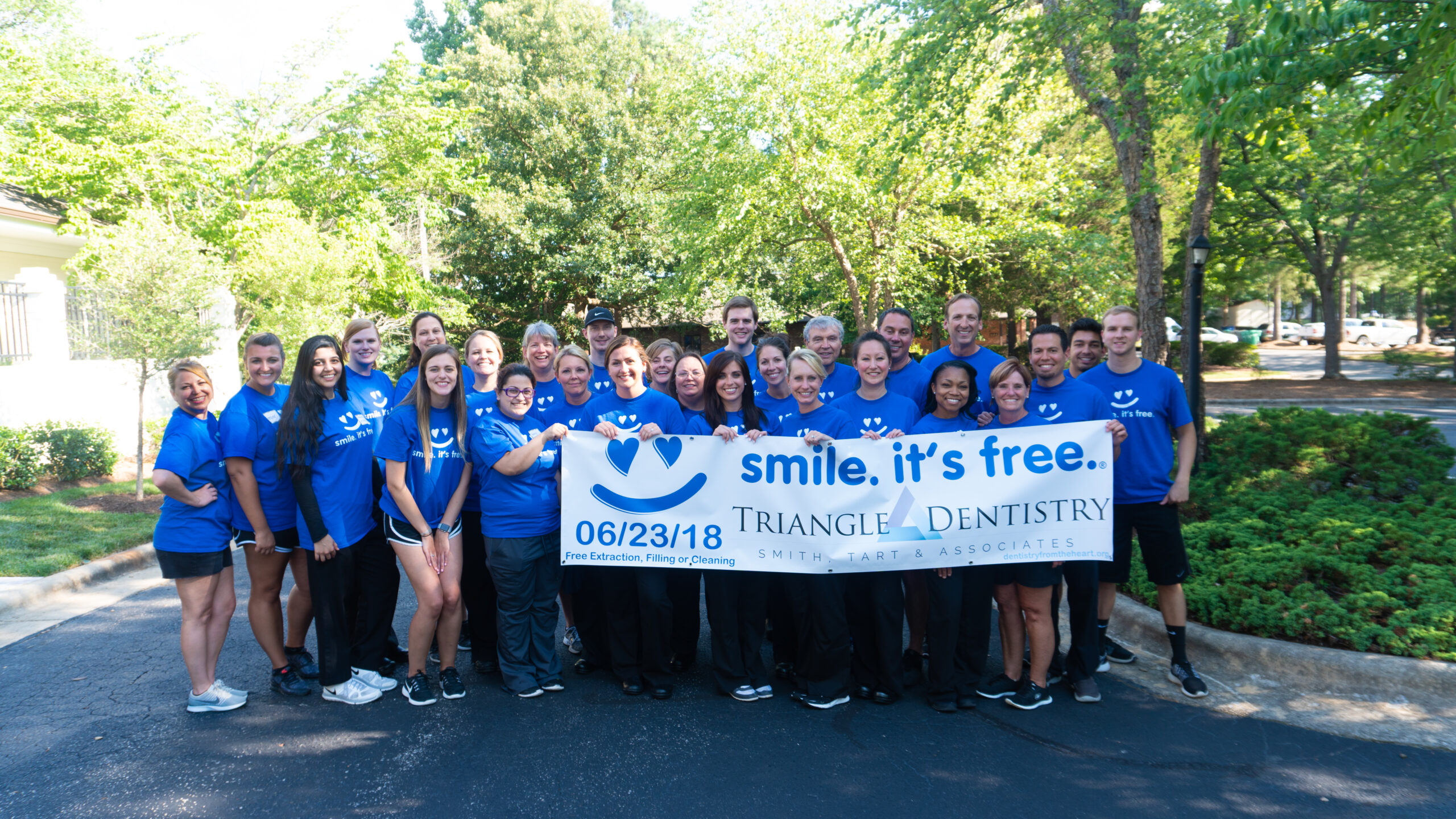 Click here or click on the image to the right to view a video about this charitable community event.
June 23rd, 2018 Event


Patients Seen: 71
Total Procedures:95
Total Amount of Treatment: $54,771
Sponsors
As you can imagine, it takes a tremendous amount of resources to be able to sponsor this event.
Thank you to all of our sponsors that contributed to our 1st annual Dentistry From The Heart event.  It would not have been successful without you.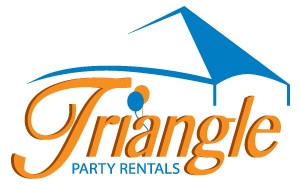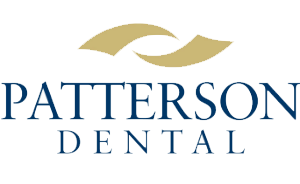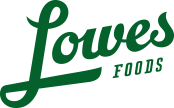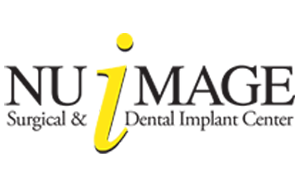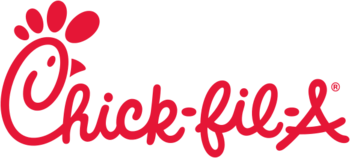 Our 2017 Patient Appreciation and retirement party for Dr. Rich was a huge success!  Thank you to everyone who came out to celebrate with us.
Every year before Thanksgiving our team donates items to the Catholic Parish Outreach for families in need.  This year we donated 300 pounds of grocieries!  Our Triangle Dentistry family enjoys helping the community in any way possible.